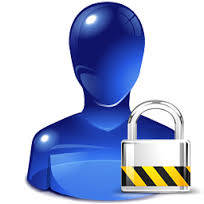 In Enable Growth Accounts, the mandatory fields such as name and email address have been set to default as soon as you are signed-up as a user. After logging in, you will have to create a password in order to use Enable Growth services.
After logging in for the first time, you will have to create your password.
1-Click "Log in"

2-Select "Forgot your password"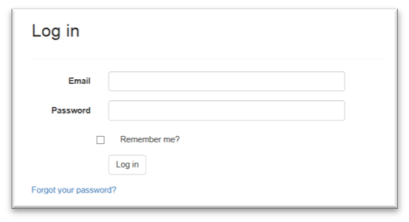 3-Enter your user name email address.
4-This is a confirmation that an email has been sent to your mailbox with a link to create/reset you password

5-Enter your new password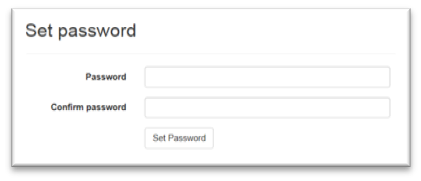 To update your password,
1-Select "Change Password" under your user name 

2-Enter your current and new password